This Beautiful World
This world and this life is beautiful. We don't share in it enough (or at least I don't). This is a section where I share my thoughtful analysis on all things happening in my personal life and in the culture. From sports, religion and politics, to marriage, family, and photographs. Here is where I share it all for any who are interested!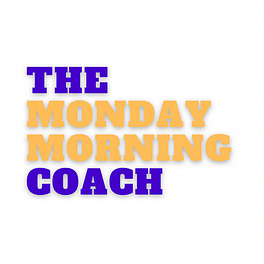 The Monday Morning Coach
A Monday Morning Motivational boost to help you kickstart your week with purpose and intention.